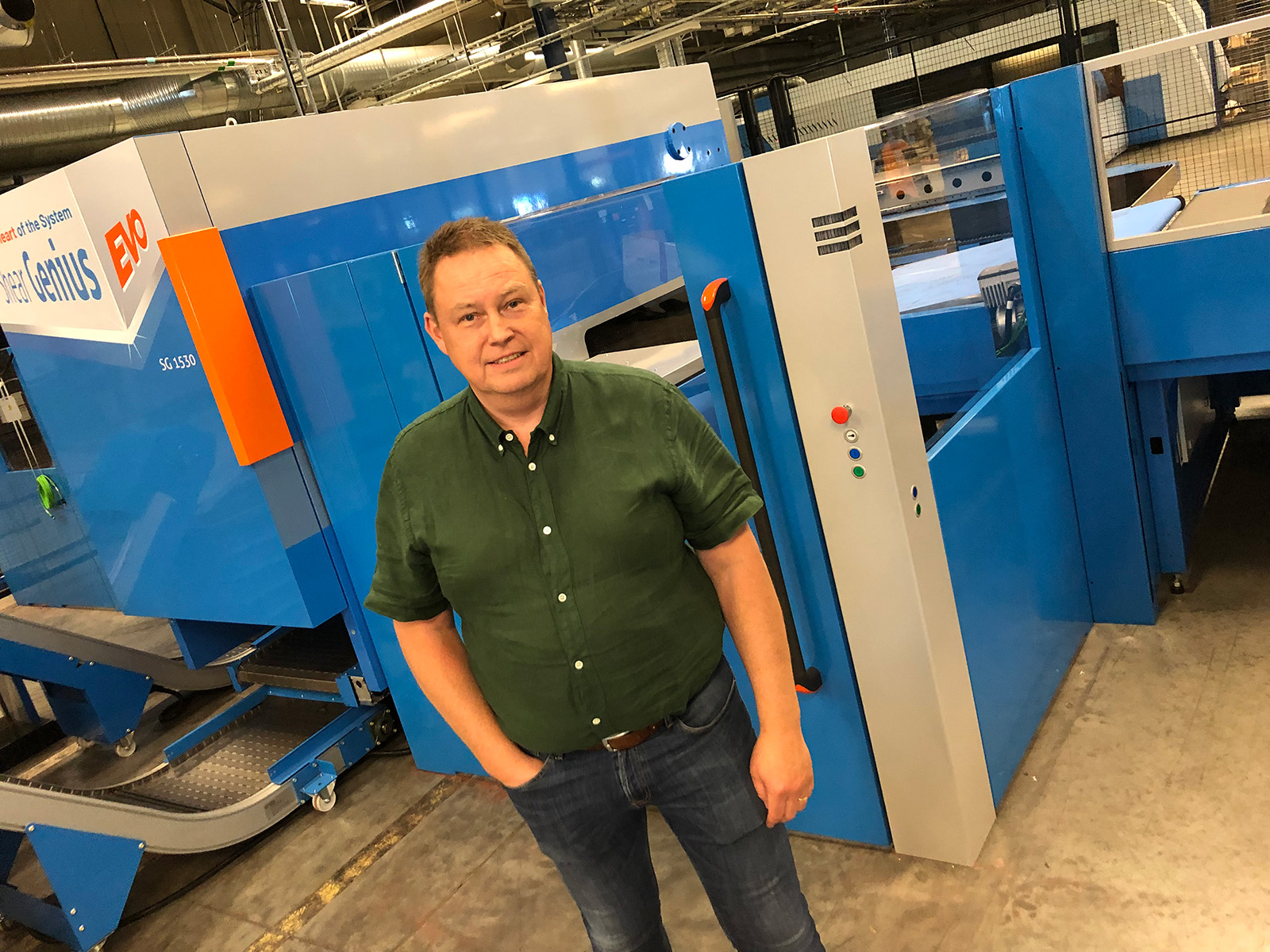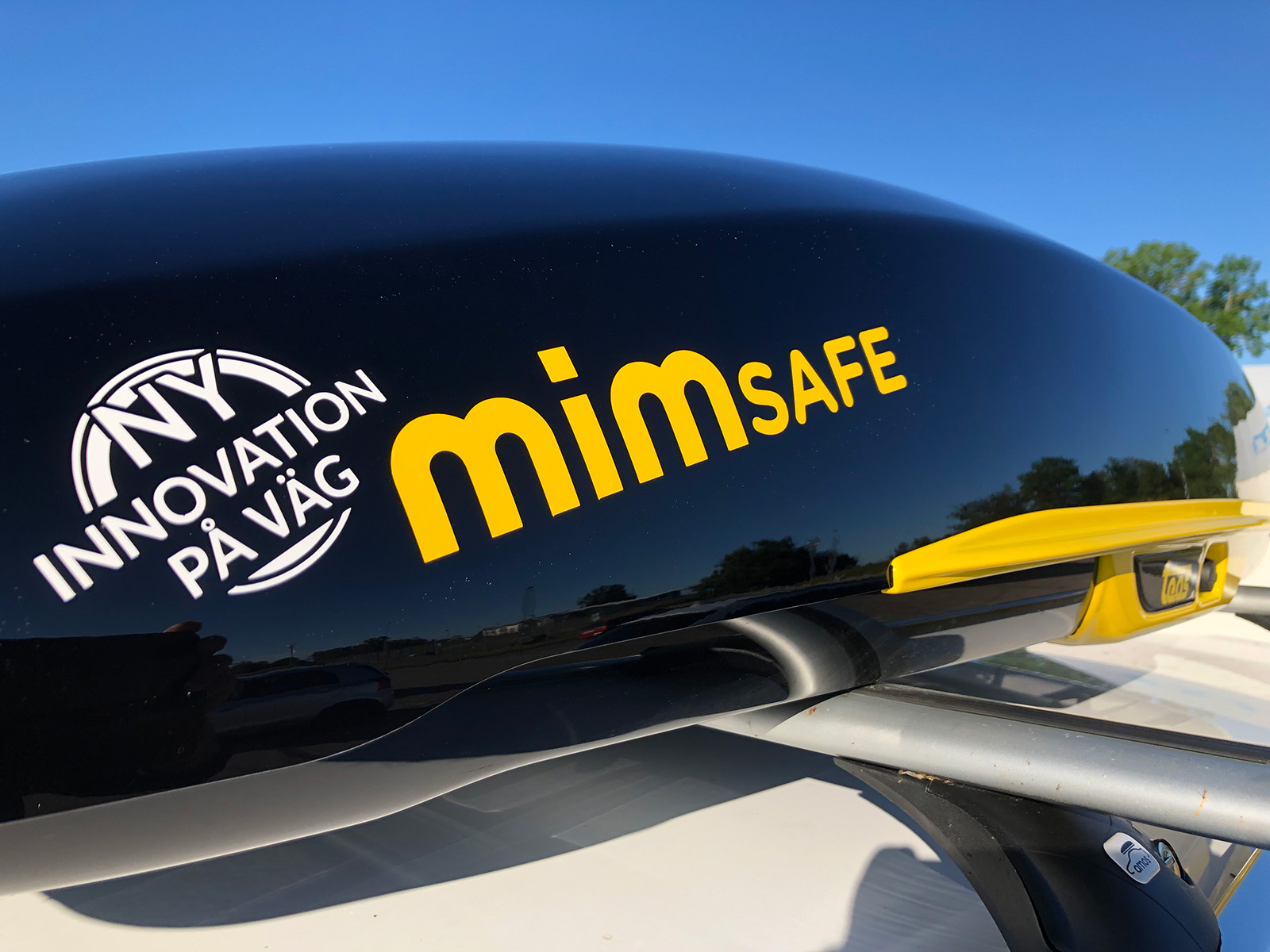 Carrier roofbox equipped with TEAS crash system
Listen to CEO Gert Olofsson about the move to the new factory and about new business opportunities.
MIM Construction AB with the MIMsafe brand is investing in the future with both a new factory and a patented invention where the company's latest innovation - the roof box plays the main role.
And there will be more from the company that focuses all its operations on crash safety.
"We have high hopes for the TEAS business area, The Energy Absorbing System, which can lead to many interesting uses"
Listen to MIMsafe podcast!
MIMsafe podden on Apple podcasts
MIMsafe podden on Google podcasts
Text:
Lars Sergård
Head of Marketing & Communication
MIMsafe
[email protected]
+46 (0) 708-64 14 76