You cannot add "SiliconeMat" to the basket because the product is out of stock.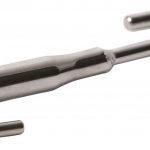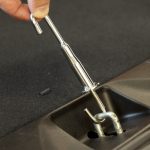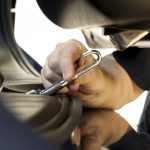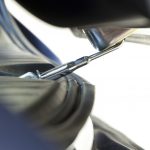 AiringHook
111.00 kr
Allow fresh air into the car even when it is locked
With our lockable suspension hook, your dog gets fresh air through the boot lid.
Works with most cars.
Easy to assemble and disassemble.
Please note, never use this airing hook when the motor is running!

Art.Nr.:58086
Slut i lager