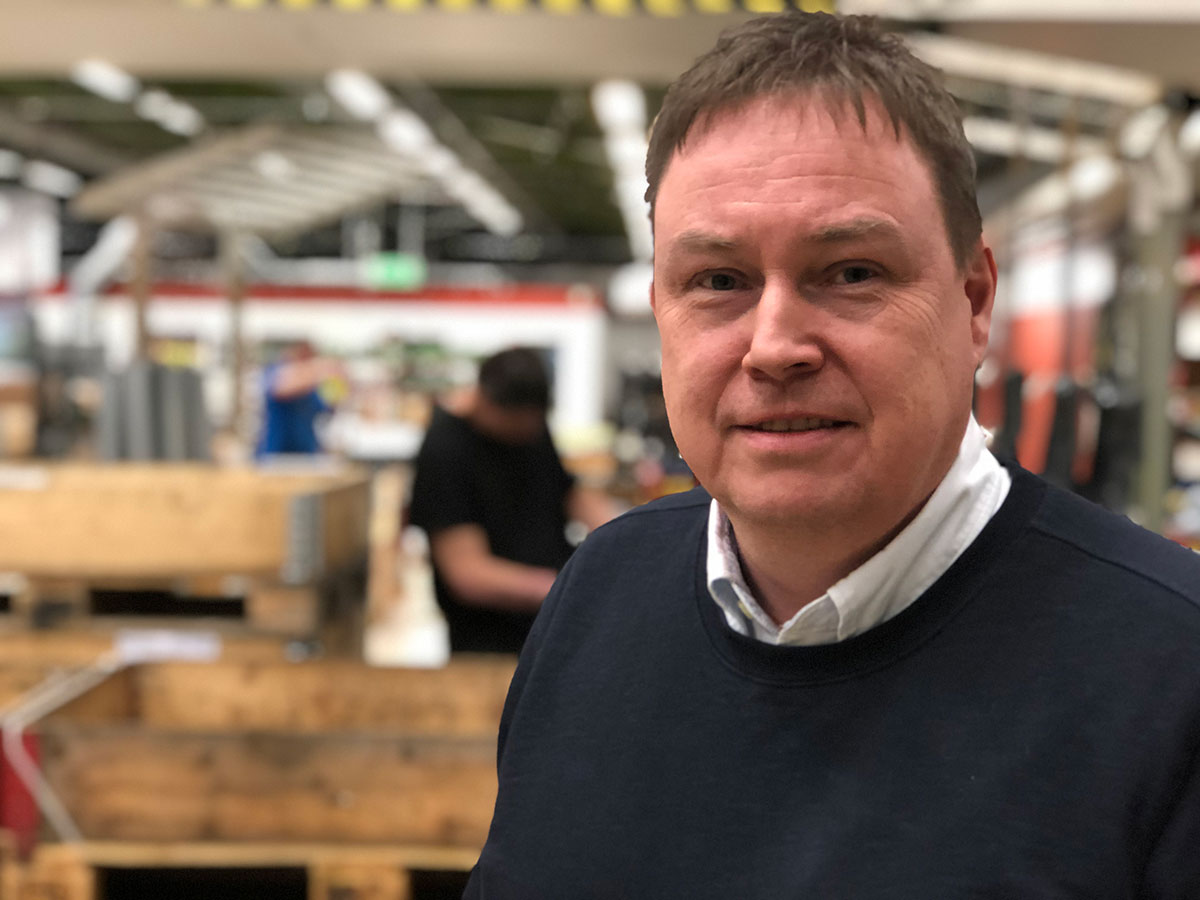 Gert Olofsson, CEO MIMsafe
We are all in a difficult situation just now and MIMsafe take responsibility with the utmost seriousness
– Naturligtvis måste personalens hälsa ha högsta prioritet i de orostider vi lever i i dag, säger företagets vd Gert Olofsson.
To do our best to prevent the spread of the corona virus, MIMsafe have adopted the recommended rules of conduct from the Swedish authorities.
MIMsafes produktion rullar på som vanligt.
- At the same time we have to act as business as usual, says the CEO of MIMsafe, Gert Olofsson. We are soon in our peak season so the production is on going as usual.
We will continue to update as soon as required.
Text:
Lars Sergård
Head of Marketing & Communication
MIMsafe
[email protected]
+46 (0) 708-64 14 76