Suitable for small pets up to 9 kg. Convenient and flexible that works just as well outside the car as it does while traveling. Prepared for fastening using the car's seat belt.
See all the models
Care2 is designed, developed and tested in Sweden.
Created with care to make your trip safe and secure.
An integrated thermometer allows you to ensure your pet is always comfortable where ever you go.
Clearly marked brackets for the seat belt make it easy to install Care2 in your car.
The doors are reinforced for extra safety.
Universal, fits most cars on the market.
Double doors giving access from both directions.
Shockproof structure in shatter-free nylon and aircraft aluminum.
Right or left?
No problem!

With a door on each side you reach your friend in all situations.
Children = dog?
Child car seat = Care2!

Crash test city with the same tough requirements as for child car seats.
Only the best materials such as aircraft aluminum and brand-free nylon are enough, and this applies in every detail.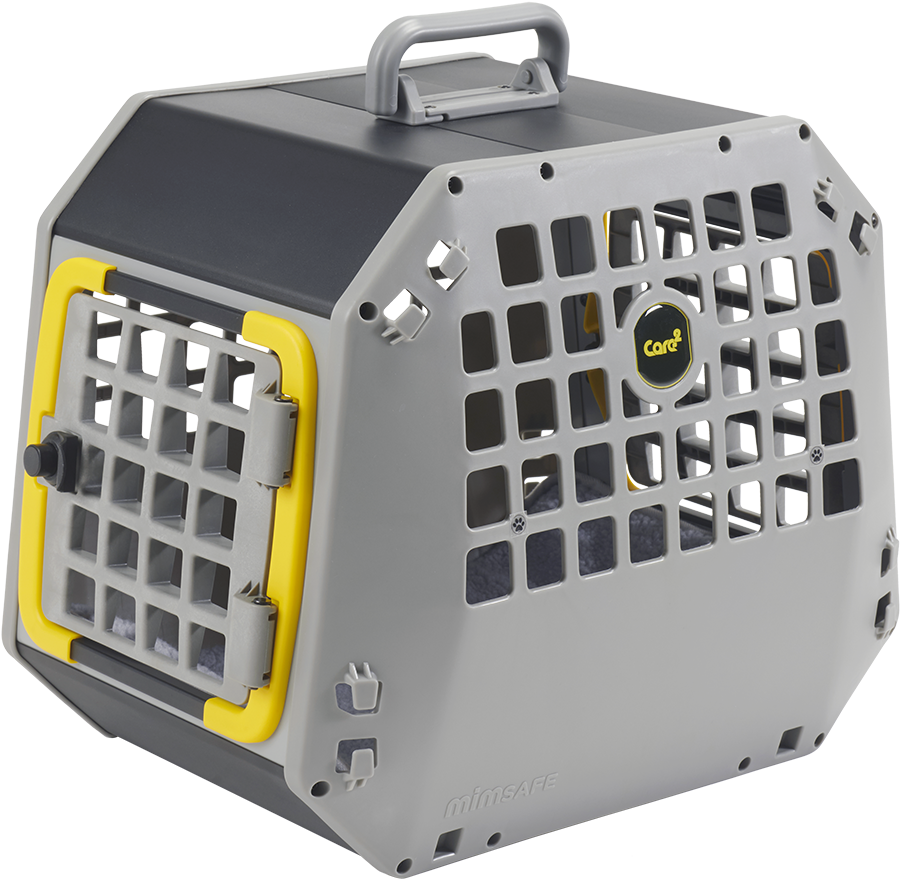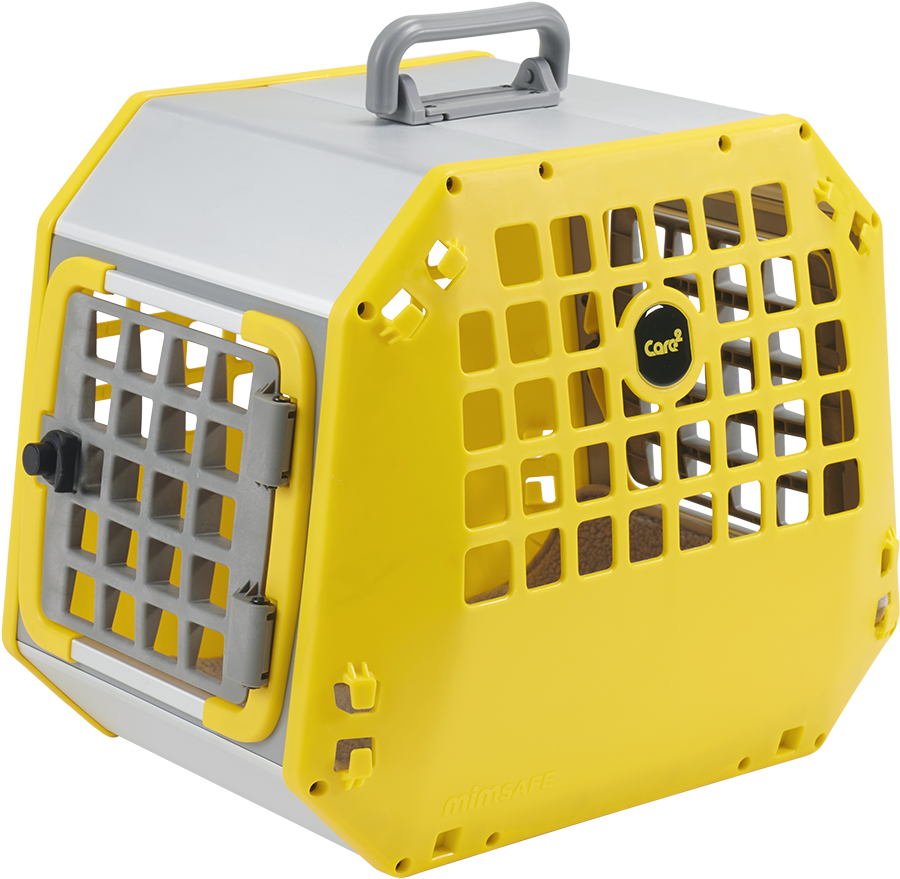 With the temperature meter you always have control and help you make wise decisions.

Doors that can withstand tough grips

For increased security, the doors are also reinforced.
Care2 is suitable for most cars. It is easy to install using clearly marked brackets for the seat belt.

Safety first and foremost
For us, safety always goes first, both for people and pets. Therefore, our products are crash tested and user friendly.